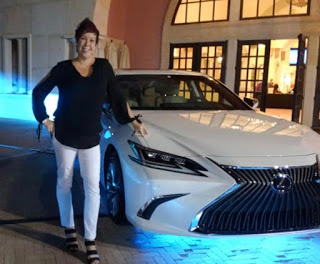 What We Do
We work for you - Not the dealerships!
PersonalAutoShoppers.com, Inc. is committed to obtaining wholesale vehicle prices for every client, while representing them to dealerships, wholesalers, bank representatives and sellers. We guarantee our clients receive the very best pricing, interest rate, terms and trade in allowance available.
Regardless of demographics, credit standings, race, age or social status EVERY client receives a fun, hassle-free auto buying experience. We proudly provide personalized service to fit their needs, wants and budget.