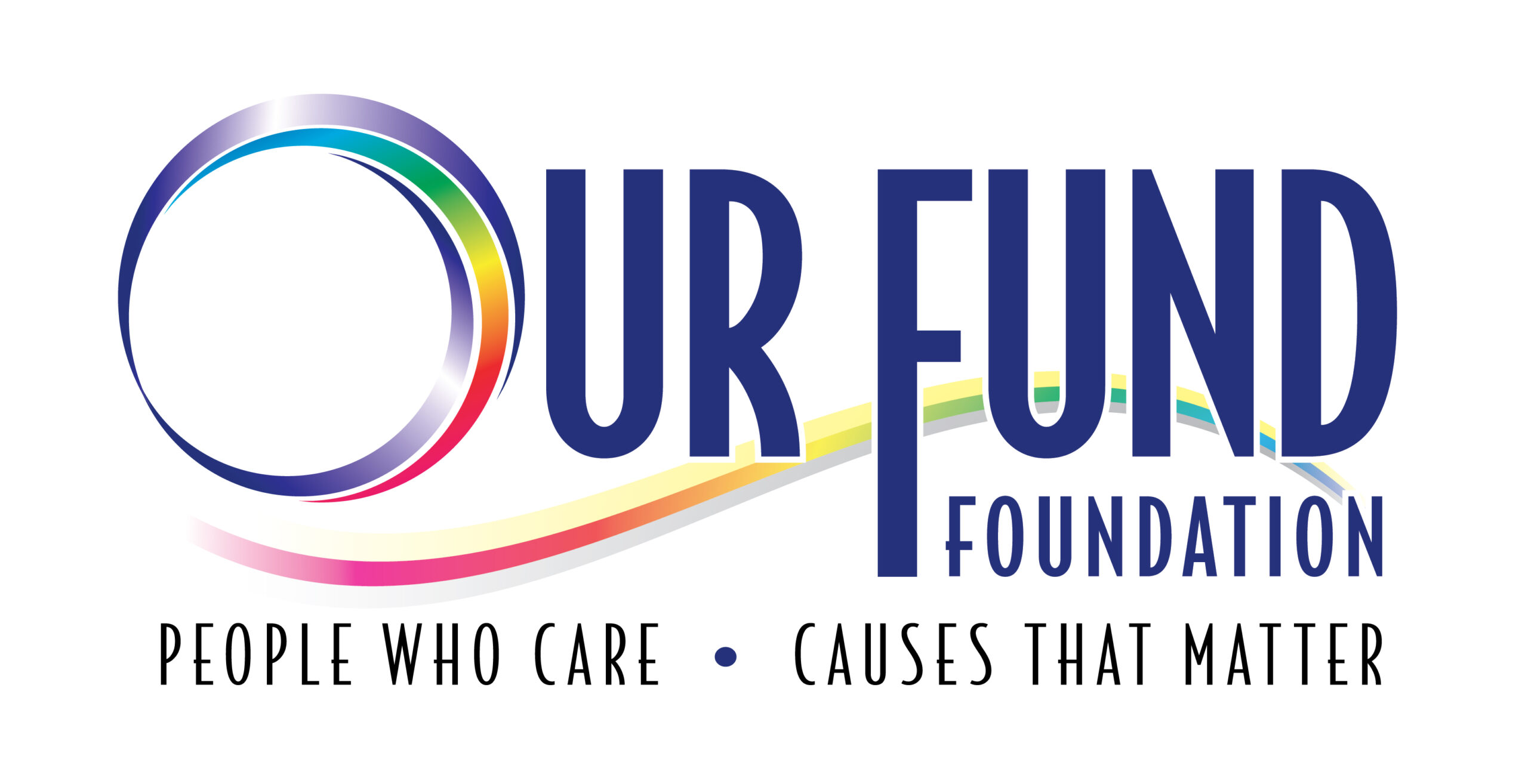 What We Do
Our Mission: Our Fund Foundation promotes a culture of responsible philanthropy by uniting donors with organizations supporting the LGBT community to make South Florida the most livable community in the country for LGBT people.
Our Fund Foundation exists to support a sustainably livable community for all South Floridians by promoting and increasing responsible philanthropy directed at agencies advancing lesbian, gay, bisexual and transgender issues in Broward, Miami-Dade and Palm Beach Counties.
In the model of community foundations across the country, Our Fund strengthens community organizations and their leaders, mobilizes donors and funders, inspires giving, and actively secures our LGBT community?s future for generations to come. What We Do
Palm Health Foundation is Palm Beach County?s leading community foundation for health. With the support of donors and a focus on results, the foundation builds strong community partnerships, respects diverse opinions, advocates for its most vulnerable neighbors and inspires innovative solutions to lead change for better health now and for generations to come. Palm Health Foundation has invested more than $78 million in Palm Beach County health since 2001.