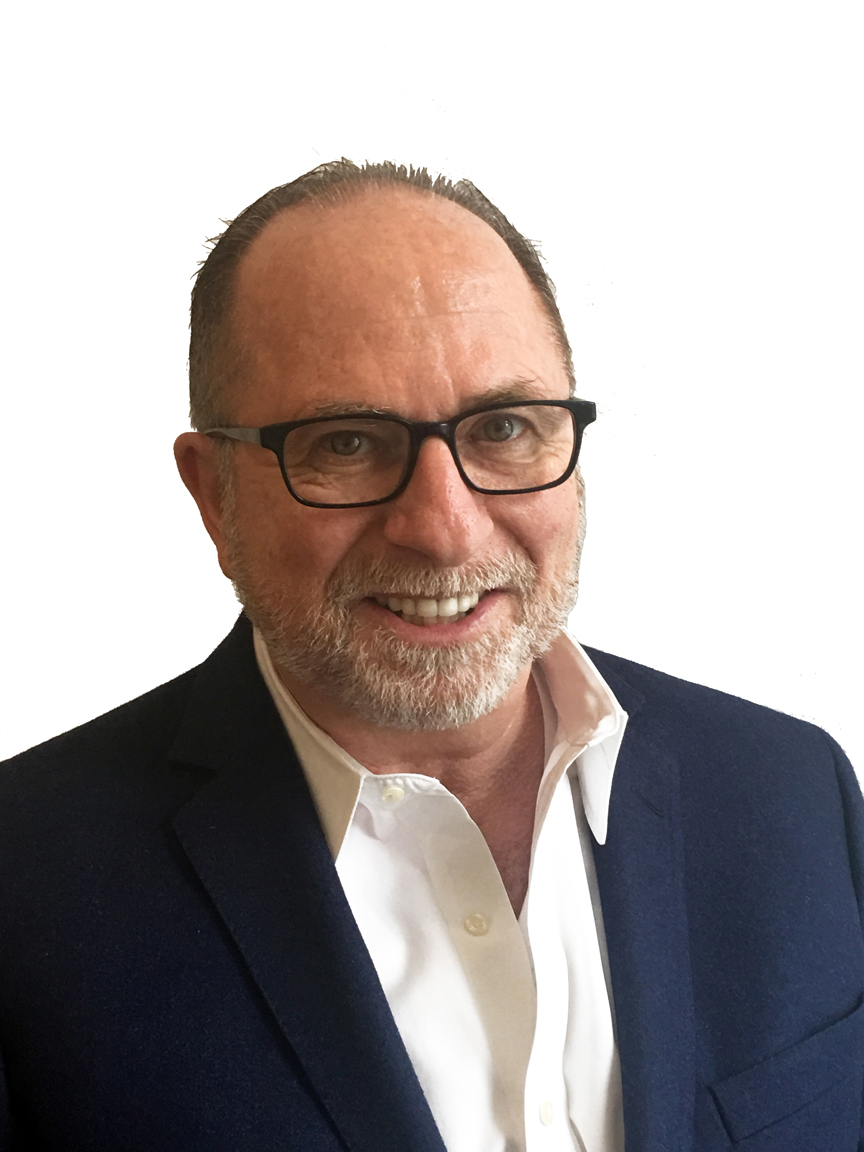 What We Do

Bruce Bierman Design Inc. specializes in residential and commercial interior design. Trained in architecture as well as fine arts at the Rhode Island School of Design, Bruce Bierman brings a unique perspective to each of his design projects, combining practical knowledge with a highly refined aesthetic.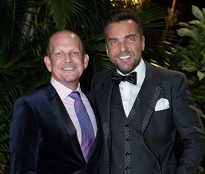 What We Do
Barry and Mauricio combine their talents to create welcoming spaces their clients are proud to call home.
Barry came of age in West Palm Beach and Mauricio hails from Brazil.
But the men honed their design skills in San Francisco and have traveled the world for inspiration that is distilled into soothing, livable spaces across the country.
Barry and Mauricio returned to the Palm Beaches in 2010, where, in addition to creating beautiful spaces, they are passionate about making the world a better place, working with local and national charities and philanthropic ventures.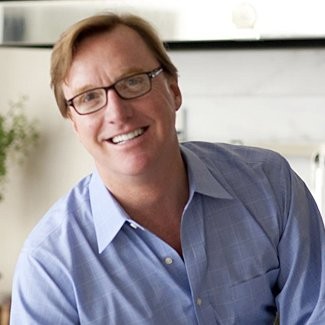 What We Do

Dove Design offers a complimentary initial consultation, usually within three business days. We will meet at your home, our showroom or project site and review your space, plans, and goals for the project. We will also want to learn about your lifestyle: who's in the family, how do you use your kitchen, what do you cook? You may wish to prepare photos, links, and sketches so we can bring your specific taste to life.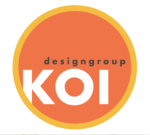 What We Do

Koi Design Group collaborates with you to bring to fruition the vision you have for the design of your home. We have the expertise to select the appropriate furnishings while respecting your individual style preferences.  We will offer a complete design presentation from flooring, paint colors, window treatments, cabinetry and fixtures to upholstery, accessories and fine art.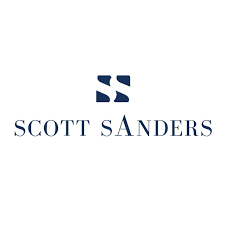 What We Do

Founded in 2000, Scott Sanders LLC is a full service New York, Hamptons & Palm Beach based design firm, specializing in residential and hospitality interiors. Whether the project is new construction, a renovation, or simply adding new updated layers to an existing residential space, Scott Sanders' passion for interior design results in memorable, elegant and approachable spaces.


Grounded in his all-American roots and the inspiration he takes from his extensive travels around the world, over the years Sanders has developed style is the perfect sophisticated blend of traditional and contemporary, an approachable, familiar, and casual elegance personalized to match the lifestyles of clients or the personalities of brands.


A graduate of Parsons School of Design, with a degree in Interior Design, Scott Sanders began his professional career at Ralph Lauren. He created the company's interior design department and, as lead interior designer, transformed the residences of Ralph Lauren clients in California, Florida, New York, Connecticut and Paris. His highly acclaimed renovation of the Beach House Bal Harbour Hotel for noted art-collector and boutique hotelier clients, the Rubell family in Miami Beach during his last year with Ralph Lauren, reflected Sanders' now evident signature style and was a driving force in establishing Scott Sanders LLC.