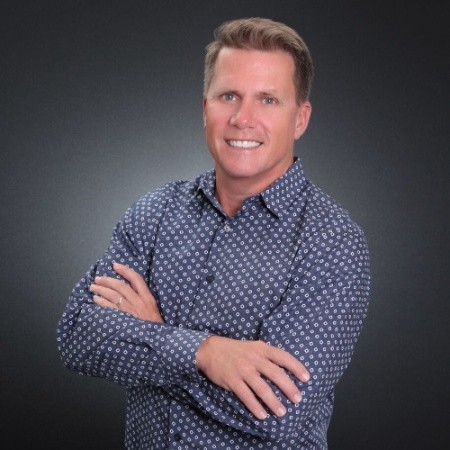 What We Do

Welcome to the Sunshine! I moved to Florida from Ohio, for the same reason everyone else does, the weather and lifestyle. After more than 30 years of living in Florida, I consider myself a native. I know the neighborhoods and the cities. In those 30 plus years, I have personally owned more than 15 different properties. Being involved in so many real estate deals, I have experienced most of the challenges. I decided to put my experience to work helping others buy or sell their home.I understand the desire to own in a year round paradise. Whether it is a single family home with a pool, a winter escape or a rental property, I use my knowledge and background to find you the right place.I also understand that sometimes life changes. It may be the time to move up or to downsize. You may be moving on to help family or start a new journey. I have the resources locally and nationally to make selling your home a smooth and profitable transaction.Let me put my passion and expertise to work for you.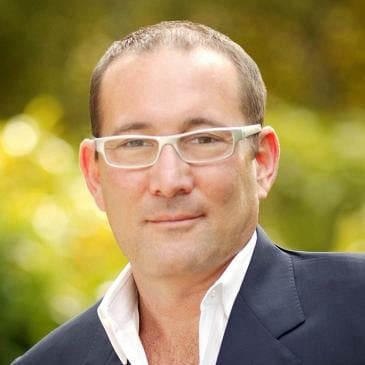 What We Do

Burt Minkoff's sales talent, acquired over a 20-year career in New York as a strategic marketer, fueled his immediate rise to success in Real Estate upon entering the Palm Beach market in 2002. Burt has since become known as the go-to resource for marketing and selling some of the most exclusive and unique properties in the area, which included his selection by the US Marshall Service as the co-listing broker for the Bernie Madoff residence. A seasoned investor who has owned homes in Manhattan, East Hampton and West Palm Beach, Burt is also expert on timing the market and identifying opportunity. Burt speaks English and French.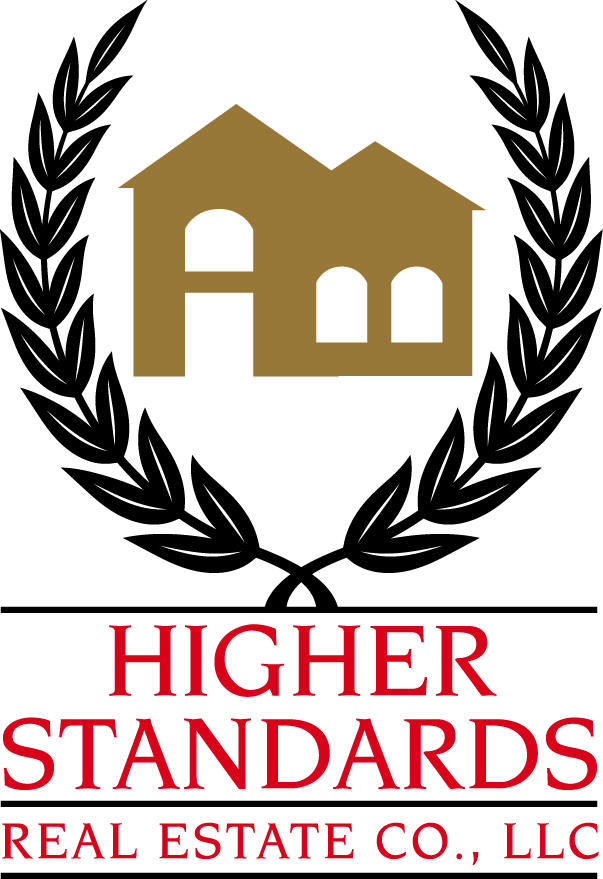 What We Do

Our company is celebrating 10 years of helping clients achieve their real estate goals. We?ve helped first time homebuyers, first time home sellers, move up buyers, empty nesters, first time investors and commercial investors.


Hard work, big energy and a lot of dedication is what has kept our doors open. We value all our business partners, all of our agents and of course our clients for supporting us throughout the years.


This video represents A glimpse of what we?ve accomplished over the past 10 years. Cheers to another 10!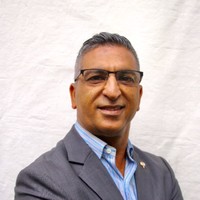 What We Do
There is one person in the Palm Beaches area whose spirit in the community shines brightly. Whether Javaid Iqbal is volunteering to help many people or he is working in his career to focus on the goals of just one person, his mission is still the same - helping others. As a successful real estate professional, Javaid has earned a solid reputation as someone you can count on for the best results.
He combines his longtime knowledge of the local area, its varied lifestyles and its complex market with a business-savvy approach to help home buyers find that perfect home to suit their unique needs or sellers to find the ideal buyer for their residence. When you are considering making a move in Palm Beaches, contact the one professional who will be as dedicated to helping you achieve your goals as he is to supporting the goals of the community.
Javaid is Your Community Real Estate Connection. Javaid Iqbal is as unique as his name. Javaid (pronounced Jah?vidd) goes only by his first name because people never get him confused with other Javaids. His English accent might make you think he lives in the British Isles, but don't be mistaken, this energetic Floridian loves his home in West Palm Beach. "When I first arrived here as a teenager, I knew I had gone in the right direction" Javaid says, "I felt an immediate connection with the area and its people. It's cosmopolitan, yet tropical, and I love the friendly atmosphere and the environment surrounded by water." Javaid is a former Member of the Board of Compass, the Lake Worth based LGBTQ community center. At Compass, Javaid was one of founders of the Compass Pride Business Alliance. Javaid also served for over five years on the board of The Greater Lake Worth Chamber of Commerce, where he was Chairman of the Board in his final year at the organization.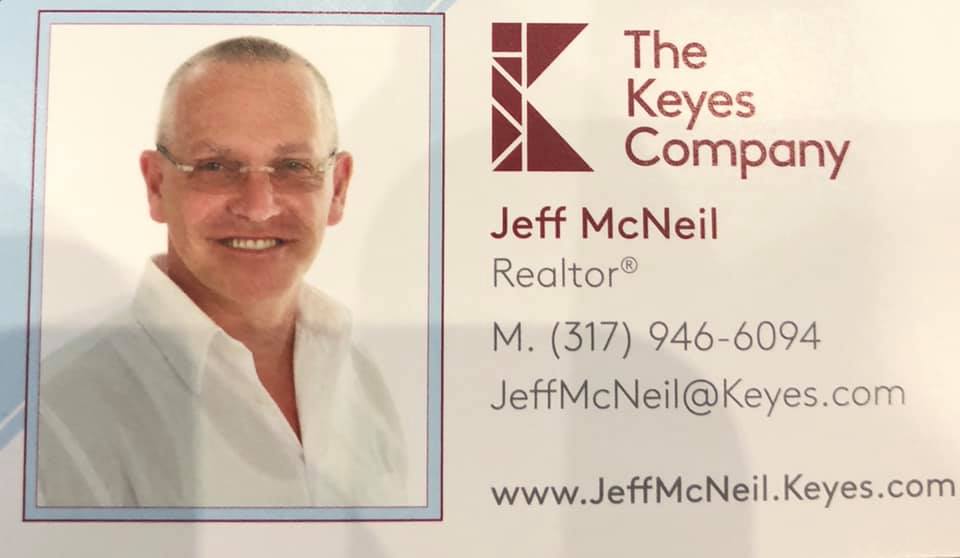 What We Do
Serving Buyers and Sellers from Boca Raton to Jupiter