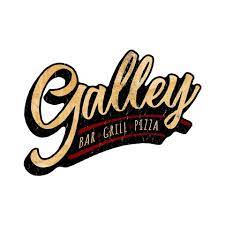 What We Do
Galley, a friendly and authentic grill house and bar nestled inside the beautiful Hilton West Palm Beach. Featuring the finest meats and freshest ingredients, enjoy a wide variety of specialty dishes, unique twists on classic fare and a dash of international cuisine. From the lush outdoor patio and expansive fire pit to the artful dining room and wood burning grill flavors, this unforgettable experience awaits. What We Do
"HUL-LA-BA-LOO" ? NOUN
COMMOTION // A LOUD PUBLIC PROTEST // A FUSS
"Hullabaloo means great noise or excitement, an uproar,"
- just one of our favorite words. What We Do
WELCOME TO KAPOW! NOODLE BAR
What happens when three of South Florida?s biggest players in the restaurant & nightlife industry come together? Magic! That?s what happens. A restaurant was born that combines contemporary Southeast Asian cuisine with a South Florida vibe to elevate the dining and lounge experience. Vibe & Imbibe. What We Do
Sun ? Thur: 7:00 am ? 10:00 pm
Fri ? Sat: 7:00 am ? 12:00 am
It?s a story of two local guys, Rodney and Sean, who believed in two simple things: the coffee culture and this city.
We strongly believe in fostering a community of diversity and expression, one that brings soul to our city.
All of our partnerships, whether local vendors or our global coffee growers, are carefully selected. We want who we work with and what we offer to be in line with our mission.
Our story isn?t special or even really that unique; it is one based on care. It?s one that simply says, ?join us for a moment! Come drink some delicious coffee that we made for you. Grab one for your friend, too. Take a moment to relax and connect. Enjoy! ?
We look forward to having you be part of all the unknown chapters that still need to be written in our story, and our hope is that in some way, we get to be a part of yours.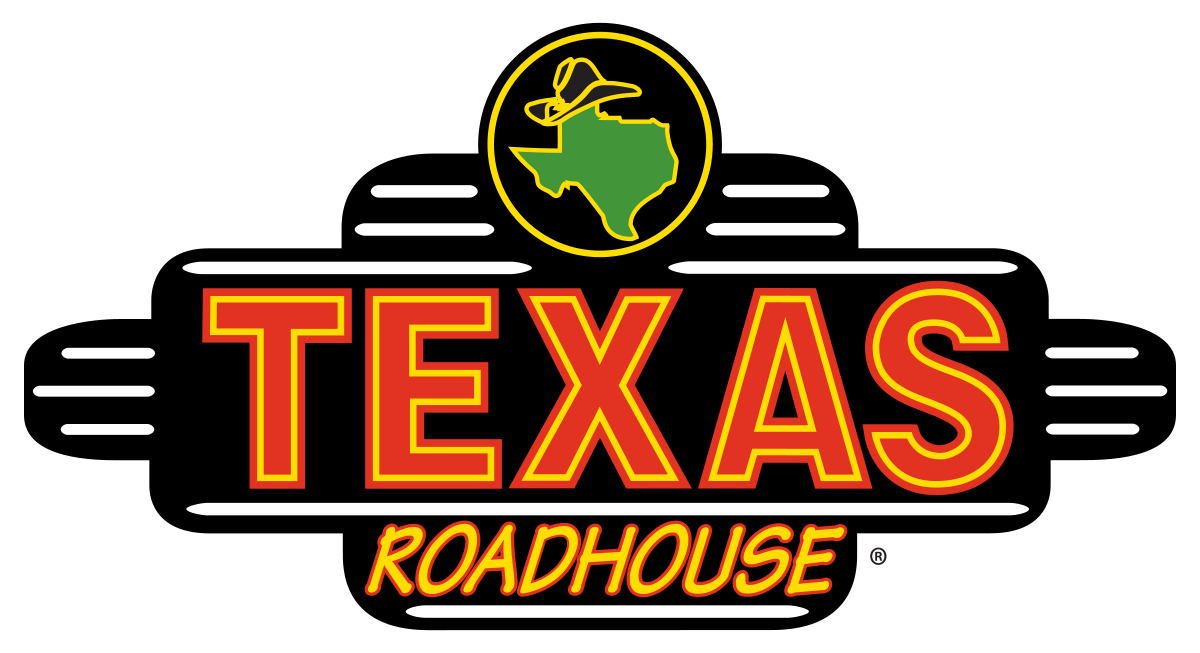 What We Do
At Texas Roadhouse we are famous for our Hand-Cut Steaks, Fall-Off-The-Bone Ribs, Made-From-Scratch Sides, Ice-Cold Beer and our irresistible Fresh-Baked Bread. We take great care in everything we prepare, served with big smiles at a great value. We are proud to be your hometown favorite and are always focused on providing Legendary Food and Legendary Service.