What We Do
Connecting our community to the world through the Arts
,

What We Do
The Actor's Workshop & Repertory Company (Actor's Rep) was launched in May, 1980. The Rep delighted, shocked, amused and educated thousands of audience members who flocked to its 99-seat theatre-in-the-round on Dixie Highway in downtown West Palm Beach.
The fare included avant-garde plays as well as seldom performed classics. Many shows contained true-to-life subject matters too risky for other theaters. By the end of the first season, Actors Rep had the reputation of excellence and subscribers from Fort Pierce to Key West.
Newspapers called attention to the importance and strength of the company and the quality of the acting and works performed. In the summer, Actor's Rep held the very first children's and teen acting day camps ever in Palm Beach or Broward counties.
Bob Carter's Actor's Workshop & Repertory Company, Inc. is incorporated in the state of Florida to provide education and training in the theatre arts and to develop professional theatrical productions using primarily local talent. The corporation is a not-for-profit 501(c)(3) organization and all contributions are tax deductible. We thank you for your generous support!
Actor's Rep., a 501 (3c) non-profit organization, is now in its thirty seventh year. Since 1980, the company is known for its strong training programs for actors of all ages, and its productions of daring, avant garde, and seldom-seen classic plays. New classes are underway for children, teens, and adults in beginning and advanced acting and improvisation.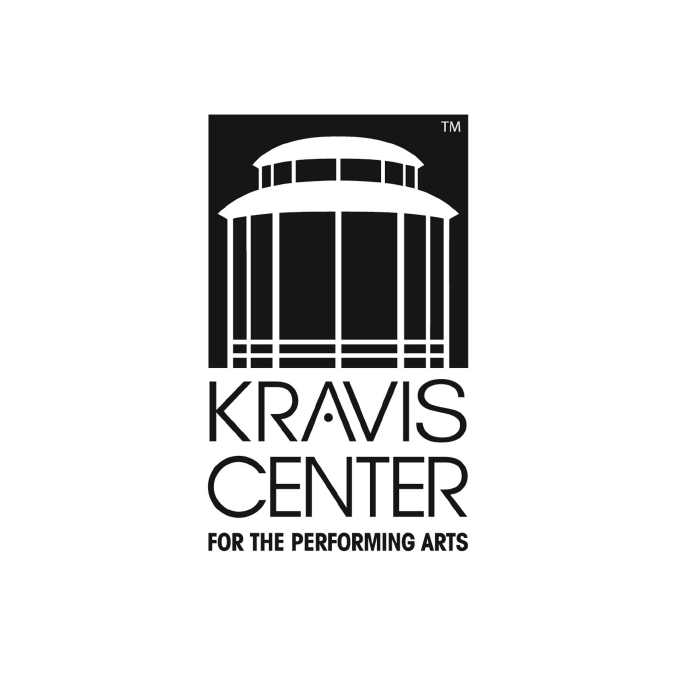 What We Do
The Kravis Center?s Mission is to enhance the quality of life in Palm Beach County by:
Presenting a diverse schedule of national and international artists and companies of the highest quality
Offering comprehensive arts education programs
Providing a Palm Beach County home for local and regional arts organizations in which to showcase their work
Providing economic catalyst and community leadership in West Palm Beach, supporting efforts to increase travel and tourism to Palm Beach County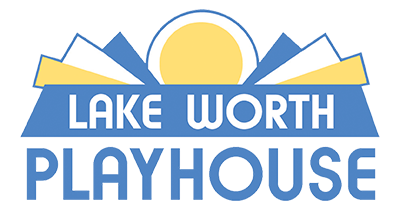 What We Do
Box Office
Mon ? CLOSED
Tues ? Fri. 10am ? 4pm
and during all performances

Street parking is available along Lake and Lucerne Avenue or any of the side streets. Parking is set to 4 hour limit by the city until 6pm when you may park at any length of time.
Parking Lots are available throughout the downtown area with a large lot directly behind the theatre with access on J or K street. This lot has no time limit and remains free and open to the public for theatre use.
Valet Parking is available in front of the theatre during evening Main Stage Shows for only $5.
This requires no validation.
Complimentary Valet is a privilege of our theatre subscribers. Call 561-586-6410 to learn how you can become a subscriber today! What We Do
The not-for-profit Maltz Jupiter Theatre has become one of Florida?s preeminent professional theatres, committed to performance, production and education through its collaborations with local and national artists. The state's largest award-winning regional theatre, the Theatre?s performances have drawn rave reviews from media outlets across the world.
The Maltz Jupiter Theatre began in October 2001, when its landmark building was acquired by the not-for-profit Palm Beach Playhouse, Inc., formed by a small group rallying to revive theater in Jupiter. Within weeks, a small staff and devoted base of more than 100 volunteers had formed, dedicated to supporting the Theatre. By 2007, the volunteer team had swelled to 500.
Following a successful capital campaign, the 28,000-square-foot theatre was renovated in February 2003 and re-named the Maltz Jupiter Theatre in recognition of major benefactors Milton and Tamar Maltz. On February 29, 2004, the Theatre opened as a 554-seat, state-of-the-art regional theater. A leap year, the Theatre?s opening date was dubbed a ?once in a lifetime? opportunity to support theater.
In August 2005, Andrew Kato joined the Theatre?s staff as producing director, becoming the Theatre?s artistic director the following year. Two years later, in August 2007, the Theatre built world-class facilities in support of its Goldner Conservatory of Performing Arts, designed to serve hundreds of students in after-school, weekend and summer programs. The Conservatory and its rooms are named in honor of its major benefactors: Paul and Sandra Goldner (who donated an unprecedented gift of $1 million in 2012), The Peggy and Rick Katz Rehearsal Studio, the Dr. Herb and Myra Hoffstein Acting Studio and the Dr. Bernard and Phyllis Eisenstein Voice Studio.