21st Annual Cocktails for Compass
Cocktails for Compass is our annual signature fundraiser that brings together our community's most distinguished residents for an evening of celebration and philanthropy. The night will feature cocktails, hors d'oeuvres, music, and dancing.
December 10, 2023
6 p.m. to 9 p.m.
Club Colette
215 Peruvian Avenue
Palm Beach, FL 33480
Festive Attire
Click here for the Cocktails for Compass Sponsorship Packet.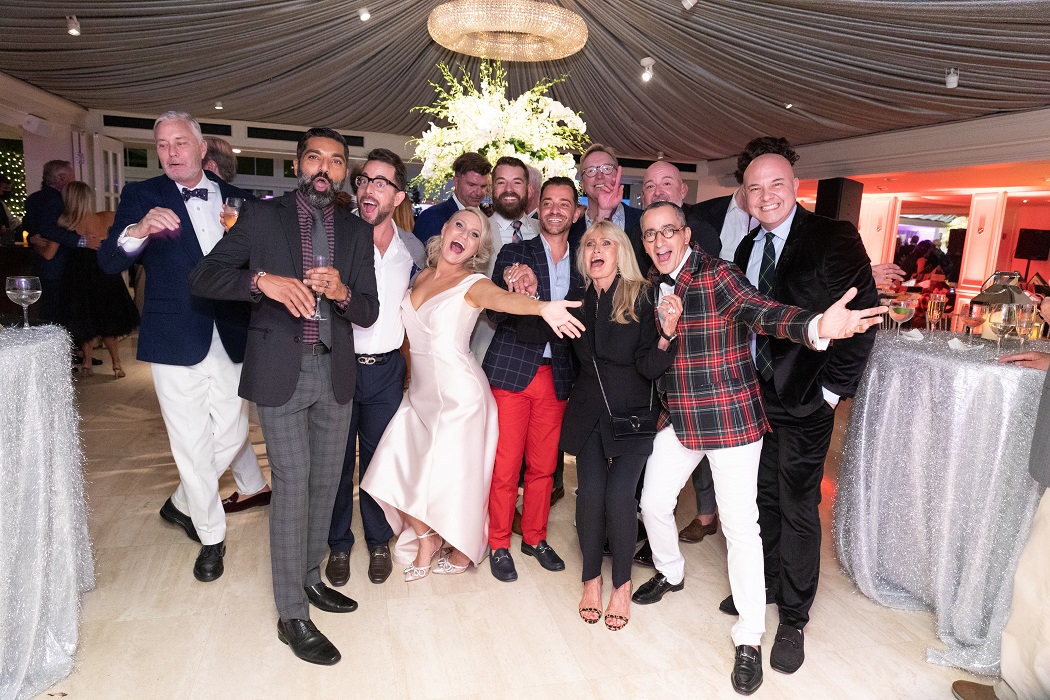 Our 2023 Committees and Sponsors
Steering Committee
Bill Bone
Bram Majtlis
Julia Murphy
Grand Benefactors
James Berwind & Kevin Clark
Bill Bone
Donald A. Burns & Michael G. Lizanich, II
Stephane Castoriano & Daniel Ponton

Benefactors
Terry Bowie & William Feldkamp
Nicole Leidesdorf Marulli & David Marulli
Burt Minkoff - Douglas Elliman
Host Committee
Paul Bernabeo & David Cohen
Bruce Bierman & William Secord
Mauricio Busa & Barry Hayes
Christopher Caneles & Stephen Nesbitt
Sherry Chris
Guy Clark & Harrison Morgan
Peter Conn, Jr & Oscar J Garza, III
Nicholas Coppola & David Crespo
Jim Dove - Exquisite Kitchens & Bars
Christopher Drake & William Steele
Victor Figueredo & Edwin Palacio
Dr. James J. Goad
Michael Grattendick & Charles Freeman
Alex Griswold
Melissa & Sarah Hassan
Hon. Rand Hoch
Barry Lowenthal
Bram Majtlis & Nick Gold
Stephen Mooney & Scott Velozo
Mark Morrow & Levi Brown
Philip Nardone & Scott Peltier
Joe Pacetti - J.Pacetti Precious Jewels
Scott Sanders & Peter Wilson
Julie Seaver & Penny Johnson
Ben Small & Michael Judd
Jeff Sophir - Coastal Design Landscape Professionals
Steven Stolman & Rich Wilkie
Bruce Sutka
Michael Walker - Show Pony Palm Beach
Exclusive Magazine Sponsor
Palm Beach Illustrated
Sponsorship Opportunities
Champion at $25,000 which includes 12 tickets and sponsorship recognition.
Grand Benefactor at $10,000 which includes eight tickets and sponsorship recognition.
Benefactor at $5,000 which includes four tickets and sponsorship recognition.
Host Committee at $2,500 which includes two tickets and sponsorship recognition.
Individual Ticket at $600.00 which includes one ticket.
Sponsorship Recognition
Listed on the event save the dates & invitation (paper and electronic).
Listed in the event program that is distributed to event attendees.
Listed in the marketing materials and publications. 
Promoted with the event across event promotions. including website and social media channels (ie Facebook, Instagram, and Twitter) prior and post events.